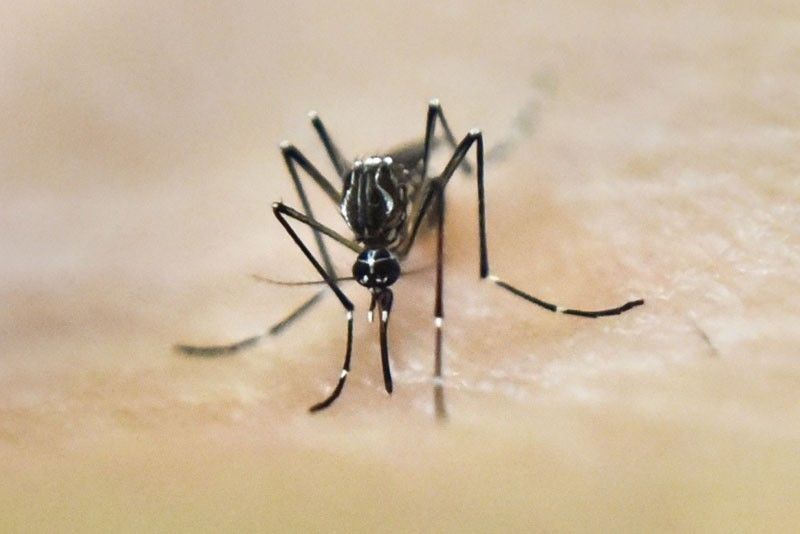 Featured article from philstar GLOBAL
Written by Rainier Allan Ronda
MANILA, Philippines — The locally developed rapid diagnostic kit for dengue fever is preparing for international distribution after passing evaluation by an Association of Southeast Asian Nations (ASEAN) panel of experts for use in the region to fight the deadly virus.
Science Secretary Fortunato dela Peña said the Department of Science and Technology (DOST) continues to assist local biotech startup company Manila HealthTek Inc. in its effort to make the rapid dengue diagnostic kit commercially available not just in the country, but all over the world after DOST provided funds for the research and development (R&D) that led to the Biotek-M Dengue Aqua Kit.
"The rapid dengue diagnostic kit is a shining example of a successful R&D supported early on by the DOST that led to the development of a breakthrough product that improves the lives or health of people," Dela Peña said.
The DOST was able to get the Biotek-M Dengue Aqua Kit considered and evaluated by the ASEAN Diagnostics Initiative (ADI) through the department's membership in the ASEAN Network for Drugs, Diagnostics, Traditional Medicine and Vaccines, which the Philippines founded and hosted, and also through the Singapore-based Diagnostics Development Hub (DxD).
The ADI, he said, was an expert panel that screens technologies that can be made available across ASEAN markets.