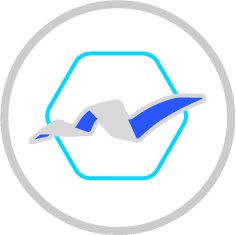 SERVICES
Capacity building for omics analysis
The Protein, Proteomics and Metabolomics Facility (PPMF) hosts research projects, and offer services centered on the assessment of total protein expression (proteomics) as well as total metabolite populations in test samples (metabolomics).  These provide the capability to assess how genomic potentials are translated to functional traits.
Further characterization of key proteins may be done with the PPMF Suite of protein analysis services. These cover applications for the production, purification, and biophysical analysis of target protein samples.
For consultations, you may contact us at ppmfacility@pgc.up.edu.ph with the subject "CONSULT: [topic/service]" or call us at 898-18500 loc 4711
Please confirm the availability of the equipment before making reservations, you may email us for more details.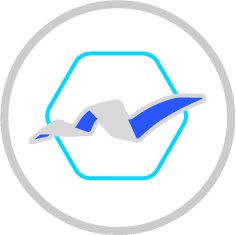 Notice
To our valued clients
Due to health and safety protocols during this pandemic, some of the offered services may not be available at all times.
Please contact us for inquiries on the currently available services.
A formal request for quotation of PPMF's services. You may email us with the subject "RFQ: [Date MMDDYY] – [Last Name]" for other inquiries or concerns.
Please read the sample submission requirements thoroughly before sending us your samples. Noncompliance is subject to resubmission. Sample receiving will be from Monday to Thursday, 8:00 AM to 3:00 PM.
Customizable services for your different protein needs.
Ongoing and approved research projects of PPMF. For collaborations, you may email us for inquiries with the subject "COLLAB: [topic/field]"
Training workshops on proteomic and metabolomic research. Please contact the PPMF for available and customized training modules.