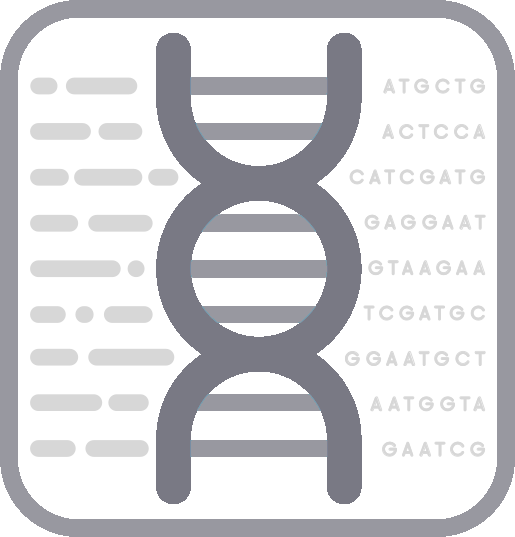 From high-throughput capillary sequencing to medium and high-throughput NGS. It is a central facility that accepts sequencing service requests from clients, conducts quality control tests to samples, and extends advice on technology platforms in the most cost-effective, reliable and efficient way possible.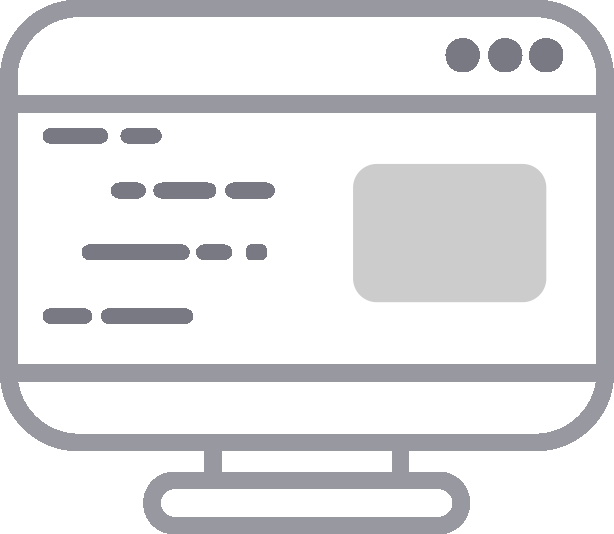 Pursuing research programs that are relevant to PGC's thrusts, including the development of novel or improved computational techniques (i.e. algorithms) and tools (i.e., software), as well as collaborative research projects that aim to find solutions to complex and computing-intensive problems.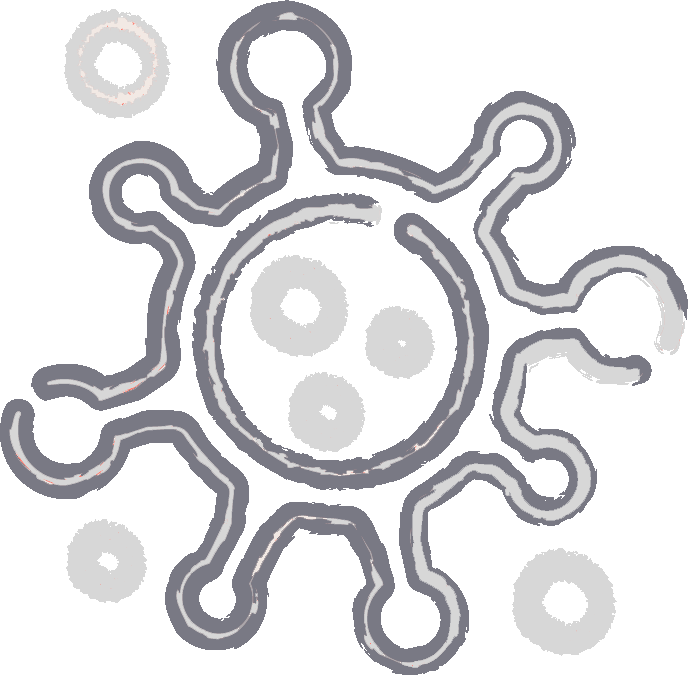 Leveraging the center's expertise in sequencing technology to provide molecular diagnostic services for clinicians and their patients. The service will begin with tumor profiling services for cancer patients and eventually expand to include molecular services for cardiology, diabetes and metabolism, among others.