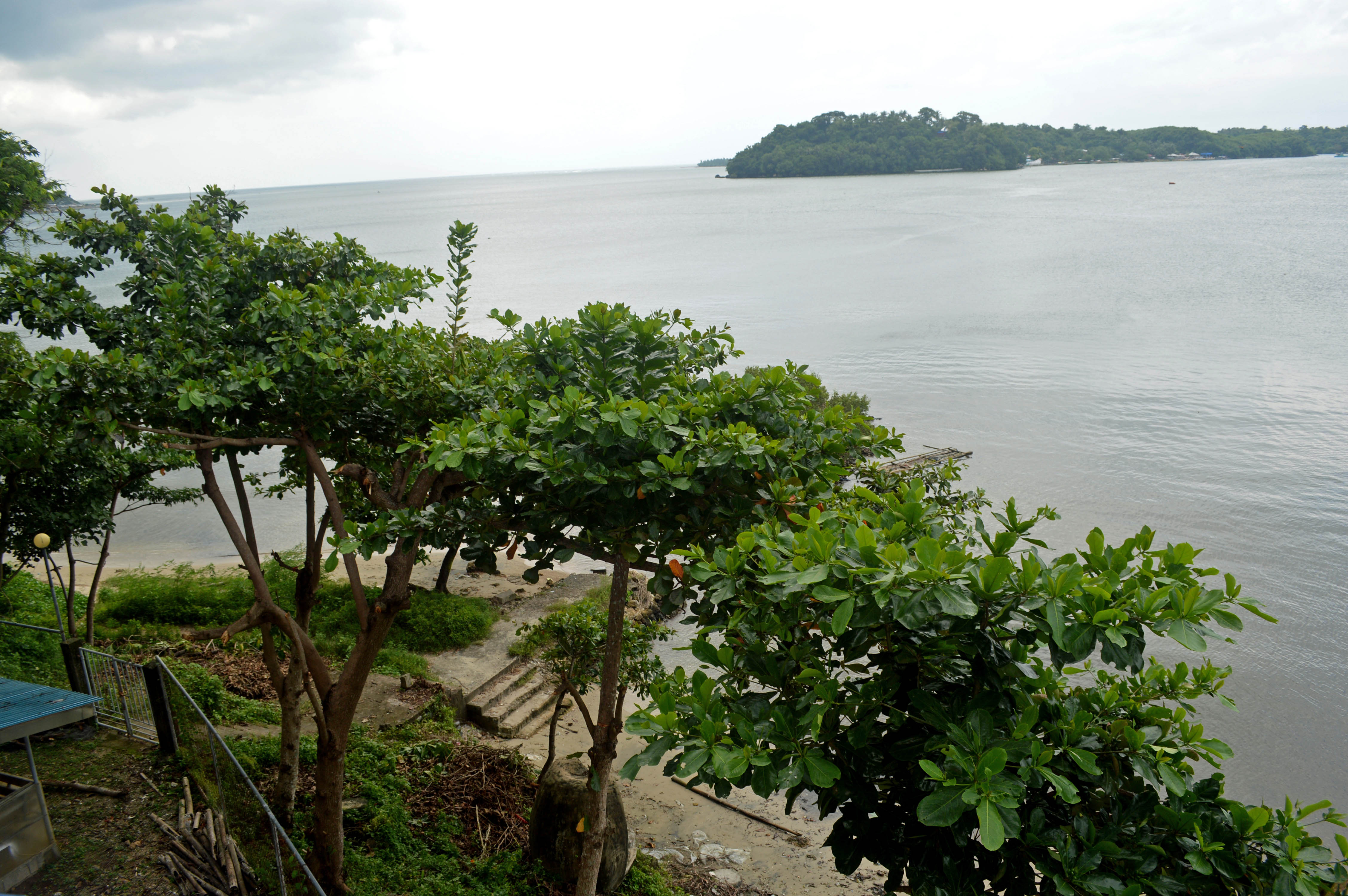 Biodiversity, Ethnicity, and Forensics
The Biodiversity (for Drug Discovery and Bio-energy) Program of the Philippine Genome Center explores the unique biodiversity found in the 7,000 islands of the Philippines, the country said to be the center of marine and terrestrial biodiversity in the world.
The Philippine biodiversity is being explored and developed for various applications that would benefit Filipinos and the rest of the world. Ongoing projects include:
Venomous marine snails, which produce neuroactive peptides to hunt their prey, are potential source of drugs for pain, epilepsy and other neurological disorders;

Microorganisms associated with marine snails and sponges are explored as a source of neuroactive, anti-microbial and anti-cancer drugs;

Microorganisms from marine and terrestrial sources which produce useful enzymes for industry, agriculture, bioenergy, bioremediation and waste recycling;

Medicinal plants and herbs that contain antioxidants, cancer preventive, anti-cancer, anti-infective, anti-diabetic and anti-hypertensive agents, can be developed as herbal medicines, nutraceuticals and food supplement.

Other planned projects are to use genomics to study and conserve endemic Philippine flora and fauna, to propagate natural varieties as well as to generate new high quality varieties.
The Forensics and Ethnicity Program focuses on studying genetic variations within and across human, animal and plant populations for applications on forensic and ethnicity studies. It aims to contribute genetic information to the studies of other disciplines such as archaeology, linguistics, anthropology and history, in order to obtain a greater appreciation of the distinct cultures and shared histories in the Philippines in our quest to find the common genetic denominator amongst all groups.

The program works to validate molecular procedures to enhance the national capability to use this novel technology and to assist relevant government agencies. It is likewise committed to pass knowledge through active involvement in training courses and workshops, and to develop forensic courses for undergraduate and postgraduate students as well as career professionals, e.g. lawyers, law enforcement personnel, government staff and private individuals.

The forensics and ethnicity program also covers the study of genetic variations to better understand the relationships of different Philippine ethno-linguistic groups. Because of its ethnic history and key geographic location, the Philippines with over 110 groups, provides a very interesting focus of study for the Asia-Pacific region.