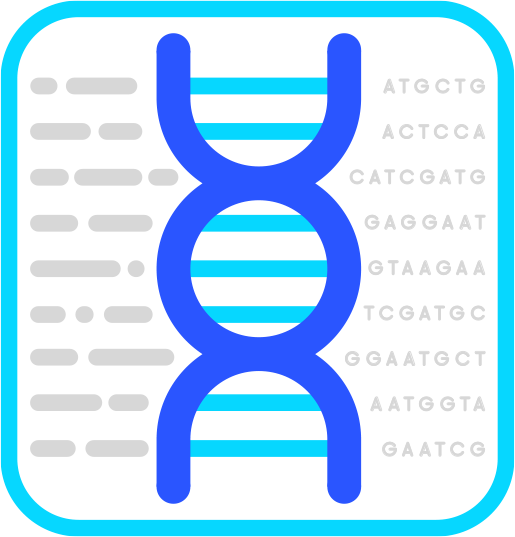 Notice
TO OUR VALUED CLIENTS
In preparation for the coming holiday season that will affect the timeline of laboratory operation hours, sample submission for next generation sequencing, microarray and extraction to sequencing services will be accepted until November 30, 2021. Receiving of samples for capillary sequencing will be until December 10, 2021 only. DSCF operations will be temporarily closed from December 22, 2021 until we resume on January 03, 2022. For the on-going/pending projects, rest assured that we are doing our best to deliver your results promptly. We will inform you immediately should there be any changes to these dates. If you have any questions, feel free to contact us.
identifying appropriate sequencing platforms that will efficiently meet your research goals
For first time clients, download the client information sheet, fill out the form and save it, and then send it together with your quotation request.
Sample – Library – Sequencing – Data Processing – Data Analysis
Government institutes and/or agencies are eligible for a discount.
The Client agrees to conform to the Sample Submission Requirements set by the facility.
Fill up and submit this form together with the service order form and client conforme.
Fill up and submit this form and let us help you reach your research goals.
Please thoroughly read the sample submission requirements before sending us your samples.
Modes of payment in availing the services of UP System – PGC