NUCLEIC ACID QUANTIFICATION
Our facility offers several options for nucleic acid quantification and library validation/quality checking. To avail of our NA Quantification service, please fill up and submit the following:
Client Information Sheet Client Conforme Order Form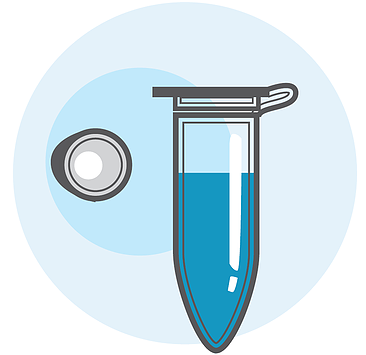 FLUOROMETRY
The Qubit Fluorometer measures concentrations of DNA, RNA, and proteins with accuracy and sensitivity that exceed spectrophotometric methods. The instrument is perfect for quantifying samples for applications such as real-time PCR and next generation sequencing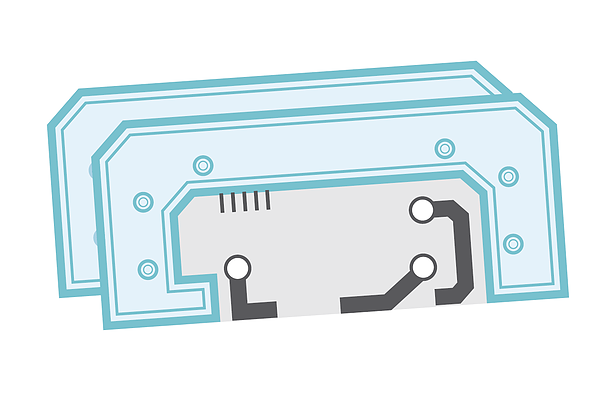 MICROCHIP ELECTROPHORESIS
Microchip electrophoresis takes conventional agarose gel electrophoresis a step further. Our Shimadzu MultiNA System allows high throughput DNA and RNA sizing and quantification with high resolution and sensitivity. The MultiNA can separate fragments with size differences as little as 10 bp and detect DNA fragments smaller than 100 bp. The system displays data numerically as electropherograms to simplify data presentation and analysis.