DATE:
30 September 2016 | 3:30 pm
TOPICS & SPEAKERS: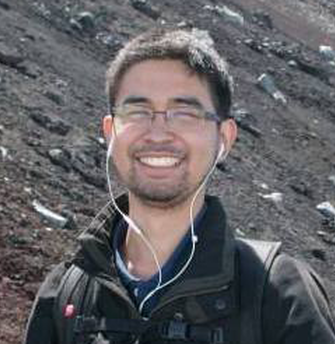 Sequencing facilities around the world and how we can improve DSCF
Juan Miguel Recto
Senior Research Specialist, PGC DNA Sequencing Core Facility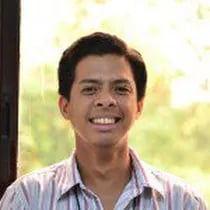 What we can learn from advanced Bioinformatics facilities
Francis Tablizo
Bioinformatics Specialist, PGC Core Facility of Bioinformatics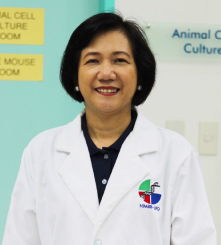 Nutrigenomics
Dr. Cynthia P. Saloma
NIMBB Director, College of Science
---
Held usually at 3:30pm on Fridays, TGIF discussions are informal talks on current scientific topics and events. The gathering is sponsored by the PGC, NIMBB (National Institute of Molecular Biology & Biotechnology) at UP Diliman, and the IB (Institute of Biology) at UP Diliman. The goal is to encourage multidisciplinary collaborations and to have fun exchanging ideas. Everyone is welcome to join! Email rsbacsa@up.edu.ph or pgc@up.edu.ph for more information.