The Philippine Genome Center (PGC) Mindanao started its initiative to detect the presence of ASF virus in the region in collaboration with the Department of Agriculture Regional Field Office XI (DA RFO XI) and Hog Farmers of Davao, Inc. (HogFADI).
Through a Memorandum of Agreement (MOA) among the collaborating agencies, since June last year, processing of samples for ASF virus detection via PGC Mindanao's the Real Time Polymerase Chain Reaction (RT-PCR) machine has been accommodated.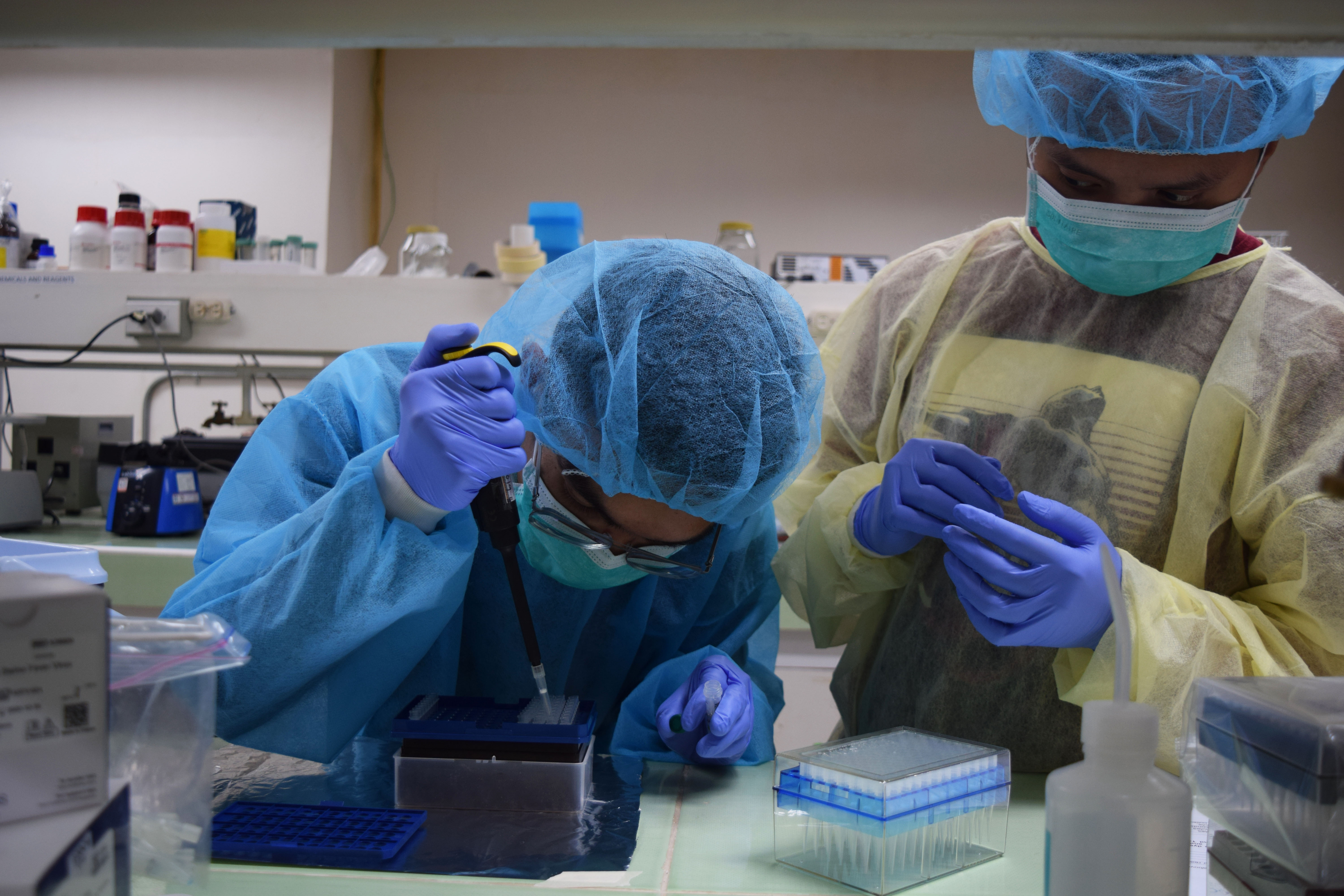 In 2020, a total of 2,174 pig samples from different hog farms were tested for the virus and 85 samples were detected positive for the ASF virus. This year, the surveillance continues as the MOA for the project has been in the process of renewal. The collection of pig samples from different hog farms in the region is regularly delivered by DA RFO XI to the center for surveillance.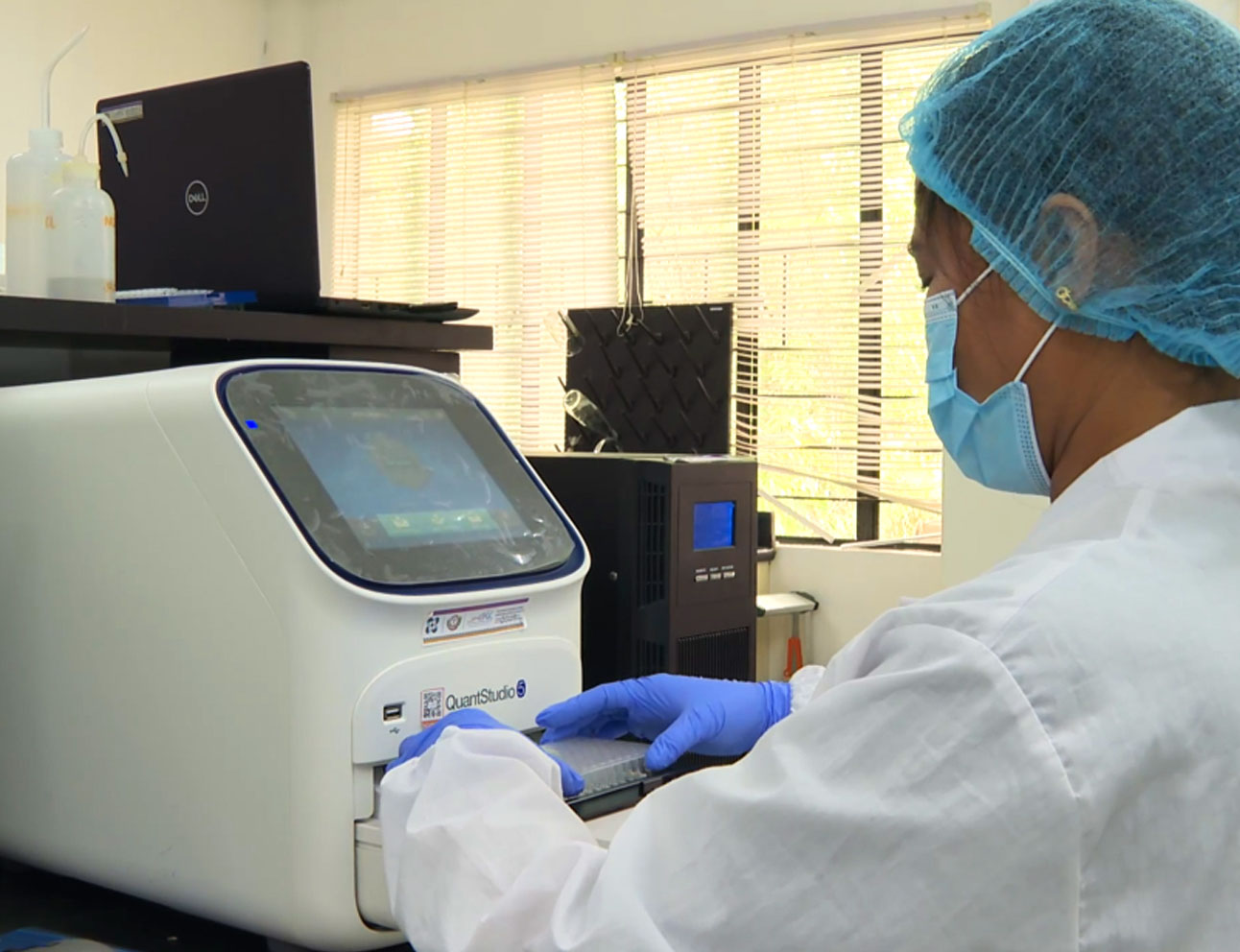 On his letter addressed to UP Mindanao Chancellor Dr. Larry N. Digal, Engr. Ricardo Oñate Jr, Regional Director of DA RFO XI said that with the continuing incidences of the virus in several areas in the region, the collaboration will fast track the control of the ASF diseases and will also facilitate food supply to areas in need of pork products from ASF-free certified hog farms. PGC Mindanao Director, Dr. Lyre Anni Murao during an interview also emphasized the importance of surveillance tools such as the RT-PCR for the detection of the virus among hogs. PGC Mindanao has been an Accredited Laboratory Testing Facility for African swine fever by the Bureau of Animal Industry (BAI) since last year.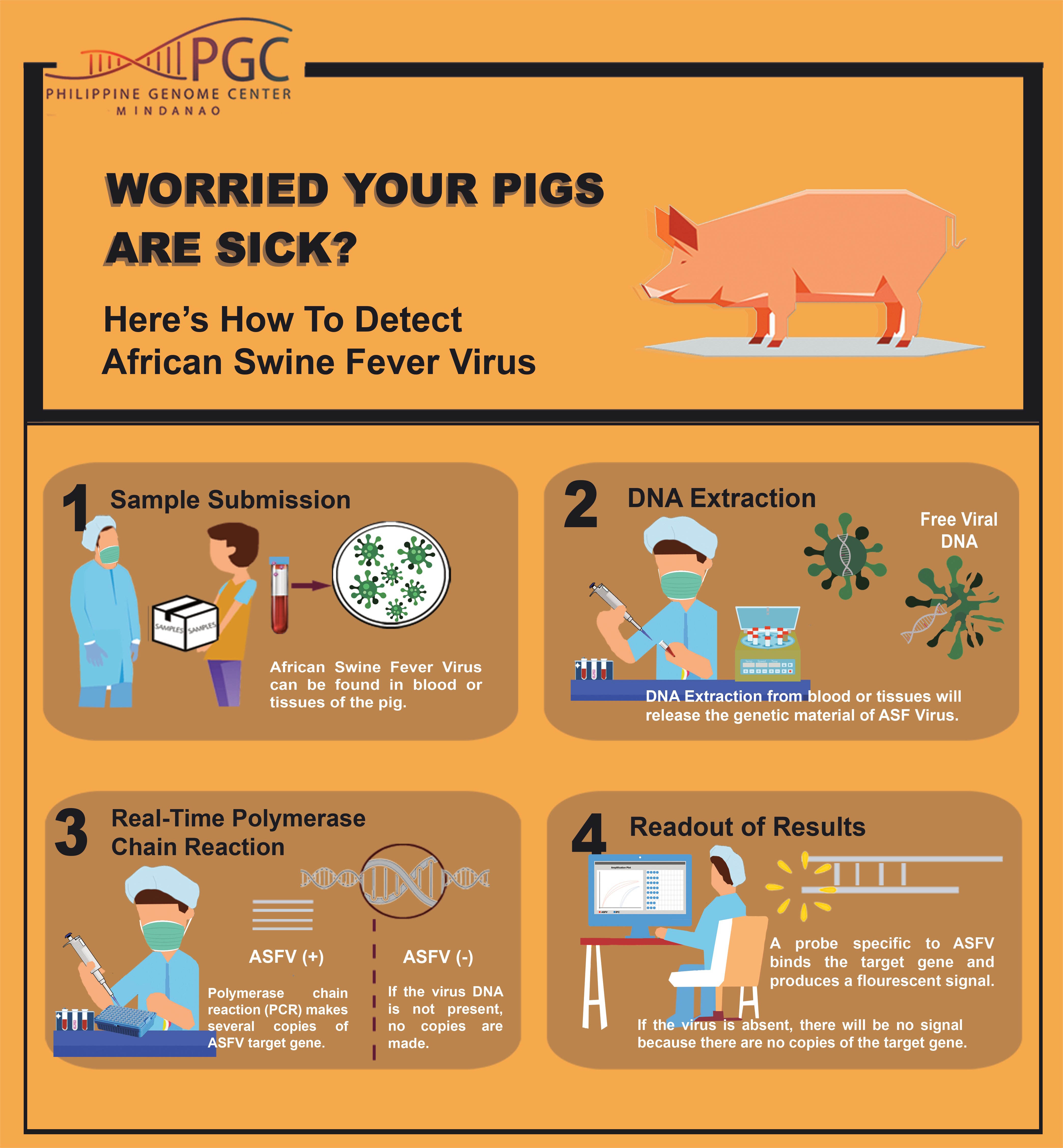 As the first ever omics facility in Mindanao, PGC Mindanao aims to conduct advance and molecular genomic tests in Mindanao as its contribution to the government response in managing and controlling the Emerging and reemerging livestock diseases.
PGC Mindanao / Janessa Villota