MANILA, Philippines — The Department of Science and Technology (DOST) is tapping cutting edge genomics technology to develop precision medicine in the country and allow government health authorities to identify usually expensive, foreign developed medicines that are not really effective in controlling or curing Filipino diseases.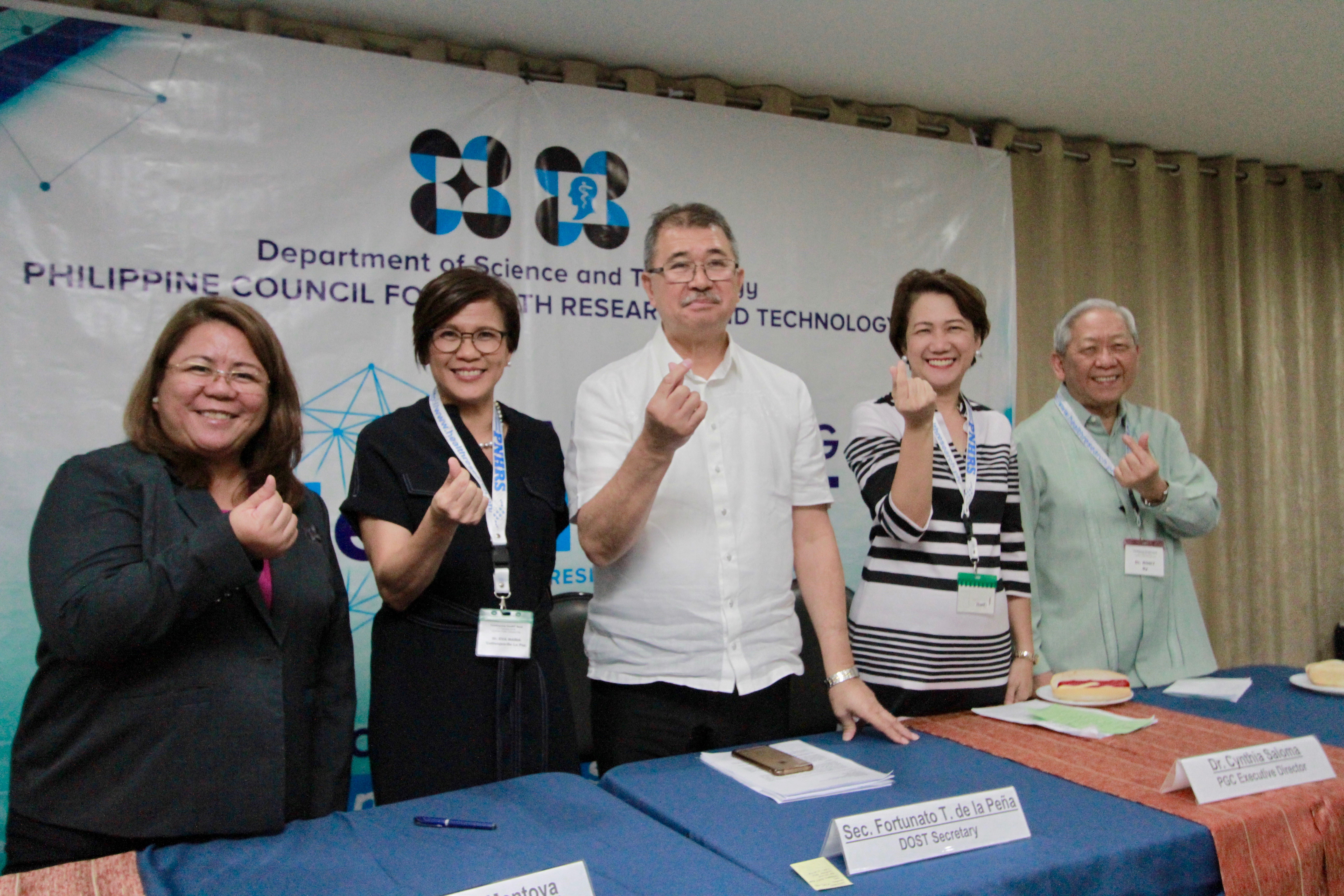 Science Secretary Fortunato dela Peña said that under the "Saktong Lunas For The People" program of the DOST's Philippine Council for Health Research and Development (PCHRD), the country's top health and genomics researchers and scientists are now aiming to develop precision medicine initially in the control or treatment of cardiovascular diseases (CVD).
"With genomics (technology), we can check whether the drugs we are giving to our patients really work for us, and even develop our own medicines that will fit us better," Dela Peña said.
"Through genomics, DOST aims to develop new health products and services, and strengthen the health clinical practice guidelines and policies," the DOST chief said in the Talakayang HeaRTbeat health science forum at the La Breza Hotel in Quezon City recently.
Dela Peña said the DOST had started with CVD in view of the Philippine Statistics Authority study released in 2016 that revealed that CVD was the leading cause of death in the Philippines.
Read the original article here
The above news feature is from The Philippine Star.