"The Philippine Genome Center is of UP, but not just of UP, because its scope is beyond UP."
Dr. Maria Cynthia Banzon-Bautista, (PGC R&D Planning, 2017)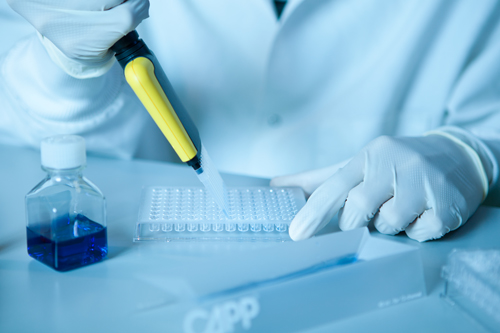 A deeper understanding and judicious application of advanced knowledge and emerging technologies in genomics and bioinformatics in health and medicine, agriculture, biodiversity, forensics and ethnicity, industry and the environment for the benefit of Filipinos and the rest of humanity.
A center of excellence in gene discovery and genomics research that effectively translates knowledge into applications beneficial to the Philippine society.
Implement and promote research program-driven agenda on identified priority areas of national need and of competitive advantage in order to achieve a leading position in the country, region, and in the world;

Train future scientists, researchers and experts in genomics and bioinformatics of the country;

Promote a link between academic research, government and private industries for the development of genome-based applications; and

Provide access to state-of-the-art tools for genomic research and bioinformatics in order to strengthen the academic and research infrastructure of the country.