"The Philippine Genome Center is of UP, but not just of UP, because its scope is beyond UP."
Dr. Maria Cynthia Banzon-Bautista, (PGC R&D Planning, 2017)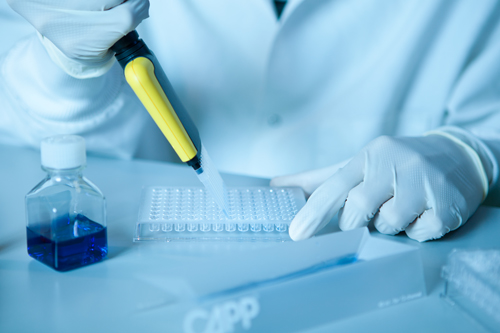 The Philippine Genome Center is the country's leading institution for omics-driven technologies and customized services. We therefore aim to:
train and provide growth opportunities to our scientists, collaborators, and partners while embracing diversity and inclusivity;

commit to the highest level of ethical standards on institutional governance and financial management of allocated resources; and

contribute to the macroeconomic growth of the country by continuously seeking new knowledge and innovations in the field of multi-omics sciences.
To be the premier institution on relevant translational multi-omics research and services in the country that is responsive to the needs of the Filipinos and the society by 2025.
The PGC aims to improve the quality of life of the Filipinos. With the slogan, "Genomics for a better Philippines", all members and affiliates of the Center exemplify the following core values:
We aspire for excellence in the way we do things
We ensure quality in our output
We conduct ourselves with the highest level of integrity
We abide by the ethical standards in all that we do