PGC-PPMF staff (L-R) Robert Jervine Ortega and Owen Tito Mallapre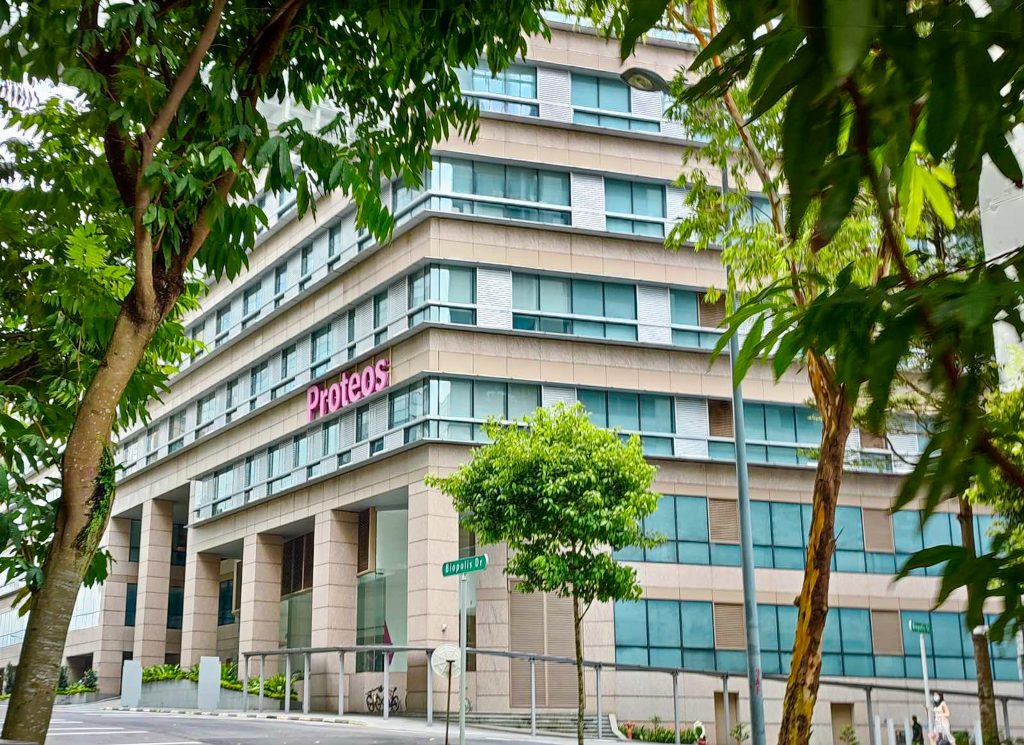 Proteos Building, Biopolis, Singapore
The training was conducted by Radoslaw Sobota, Ph.D., and his research team, comprised of 5-days of mass spectrometry lectures and demos on sample preparation and data processing. The PGC-PPMF staff: Robert Jervine Ortega, Owen Tito Mallapre, and Abigail Ruth Velasquez were able to tour the IMCB laboratories and attended lectures on the following topics:
Introduction to Mass Spectrometry Proteomics

Sample Preparation for Mass Spectrometry-based Proteomics

Sample-specific Considerations for Proteomics

Data Processing using Proteome Discoverer

Skyline Demo and Online Resources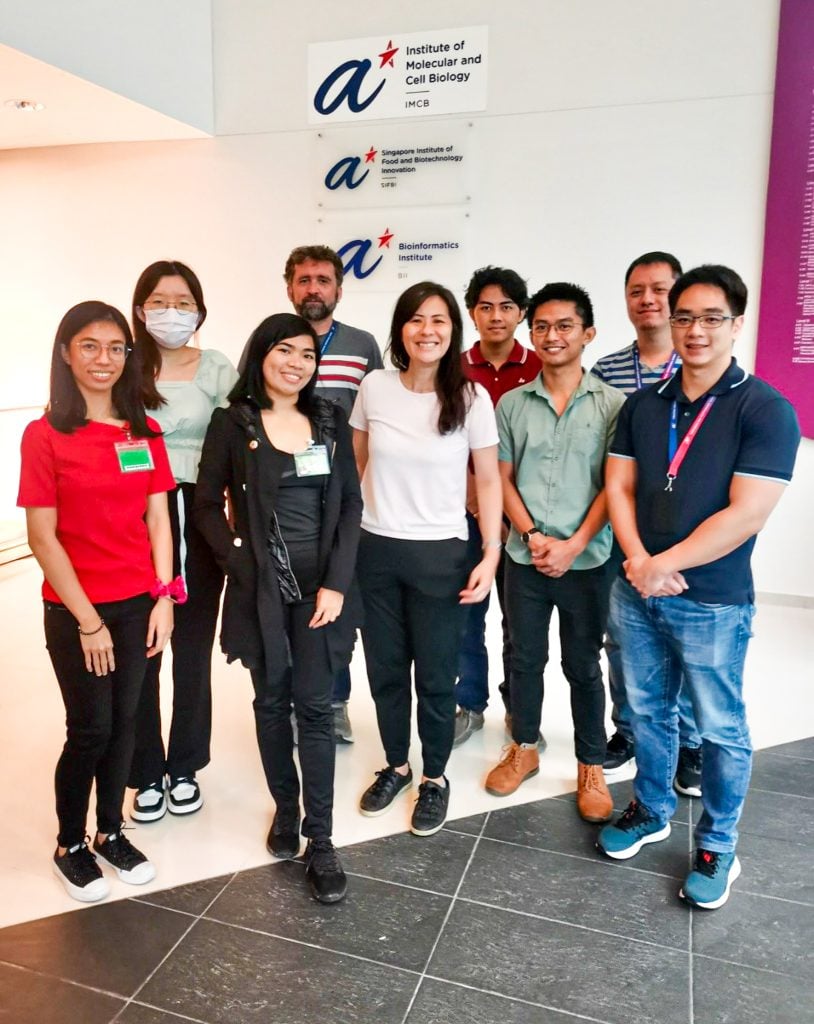 LC-MS proteomics training at Biopolis, Singapore, hosted by the Functional Proteomics Laboratory (FPL),
Institute of Molecular and Cell Biology (IMCB)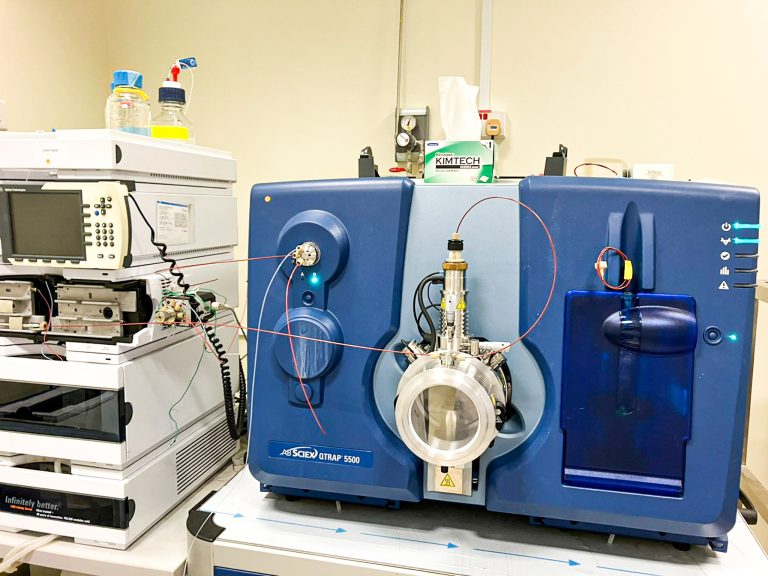 LC-MS/MS system that has a triple quadrupole with linear ion trap function at the IMCB.
The Protein, Proteomics, and Metabolomics Facility aims to promote the continued improvement of Omics-based research in the Philippines and to provide proteomic and metabolomic services for research projects conducted by local researchers. 
Visit this page to see more about PPMF and its available services