Date: Tuesday, 17 July 2018, 01:30 pm

---
From establishing to sustaining a biobank, Dr. Kyungsook Ahn, education and research head of Korea National Research Resource Center (KNRRC) will share their journey, learnings and conquests, in establishing KNRRC ten (10) years ago.
The Philippine Genome Center (PGC) and Natural Sciences Research Institute (NSRI) cordially invite researchers, scientists, faculty members and students in biology, microbiology, molecular biology, biomedical sciences to a seminar on biobanking on July 17 at 1:30 pm at Lecture Hall A & B, National Institute of Molecular Biology and Biotechnology, National Science Complex, UP Diliman Campus, Quezon City.
Biological Resource Centers (BRCs) are essential part of the infrastructure underpinning biotechnology as defined in the OECD guidelines. In a recent draft of an international standard, biobank is defined as the legal entity or part of a legal entity that performs biobanking, i.e., the process of acquisitioning and storing, as well as some or all of the following activities: collection, preparation, preservation, testing, analyzing and distributing defined biological material as well as related information and data.
The main role of BRCs/biobanks is providing access to authenticated resources and associated information, taking into account of all relevant regulations. There are many challenges and limitations in operating BRCs to achieve their goals and to meet stakeholders' needs as well.
Dr. Ahn will share the general requirements in establishing biobanks, quality management and best practices, international standards and certification, and meeting stakeholders' expectations and ultimately achieving its sustainability.
---
[Click here to register to this free seminar] Registration to this seminar is now closed.
---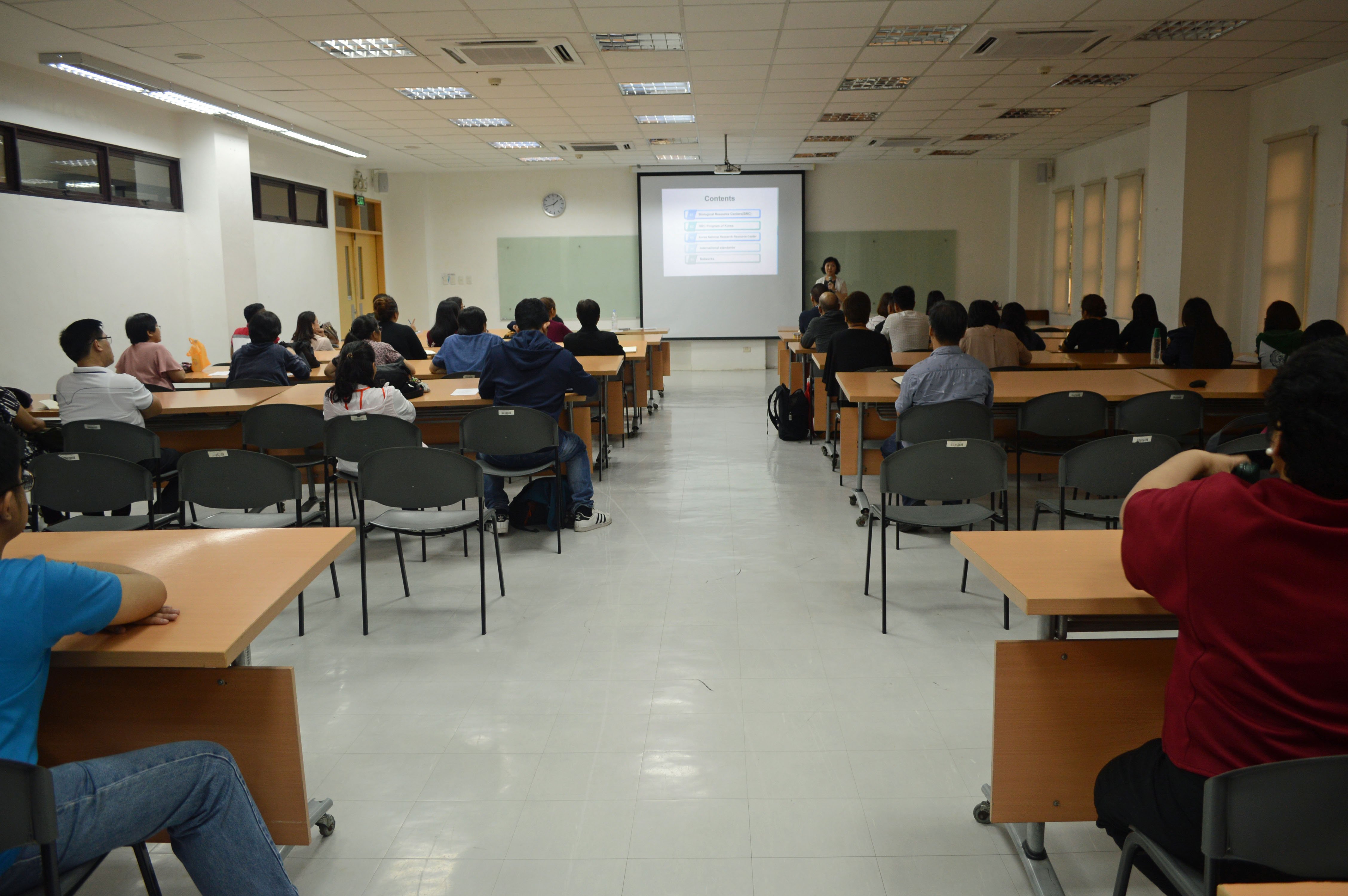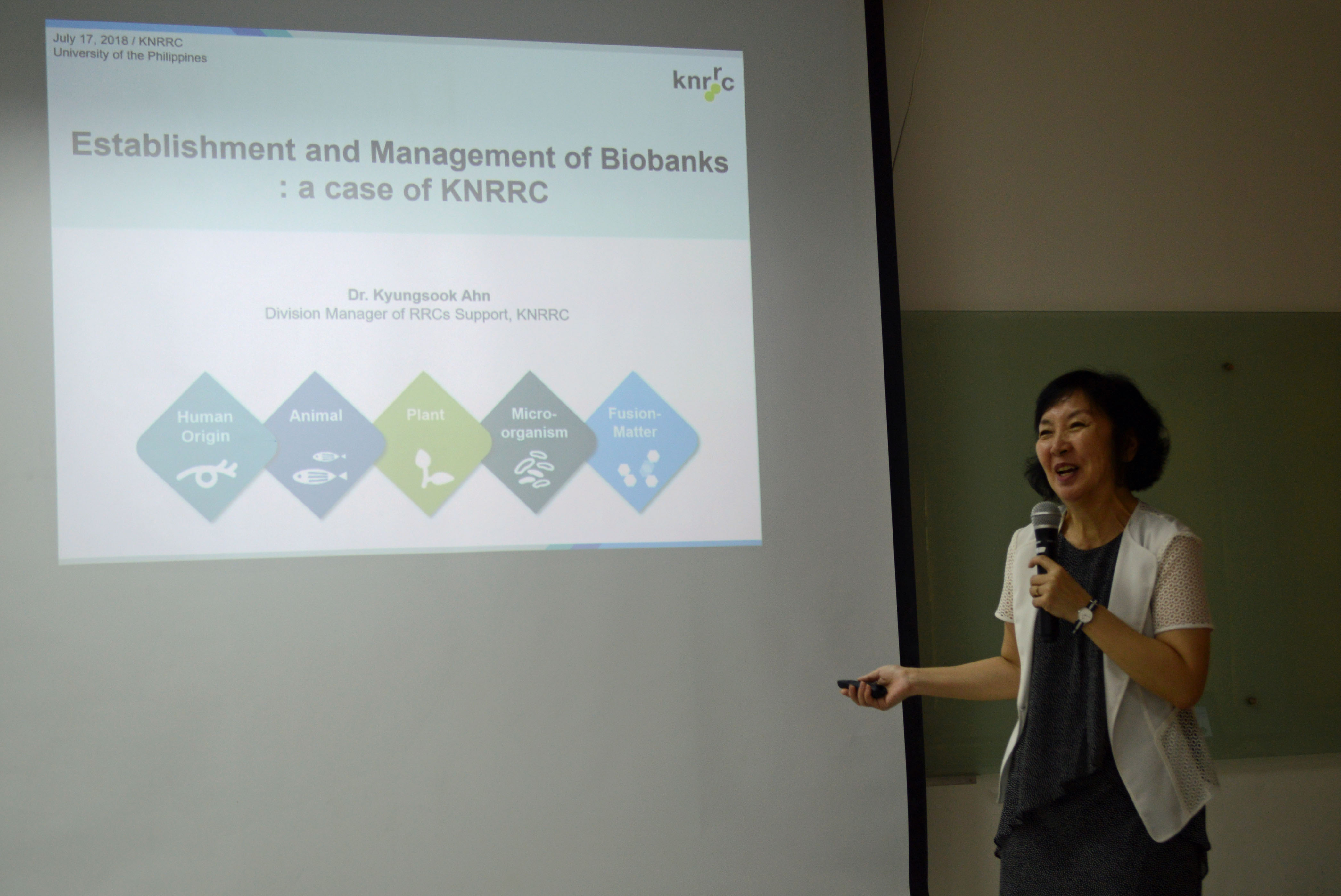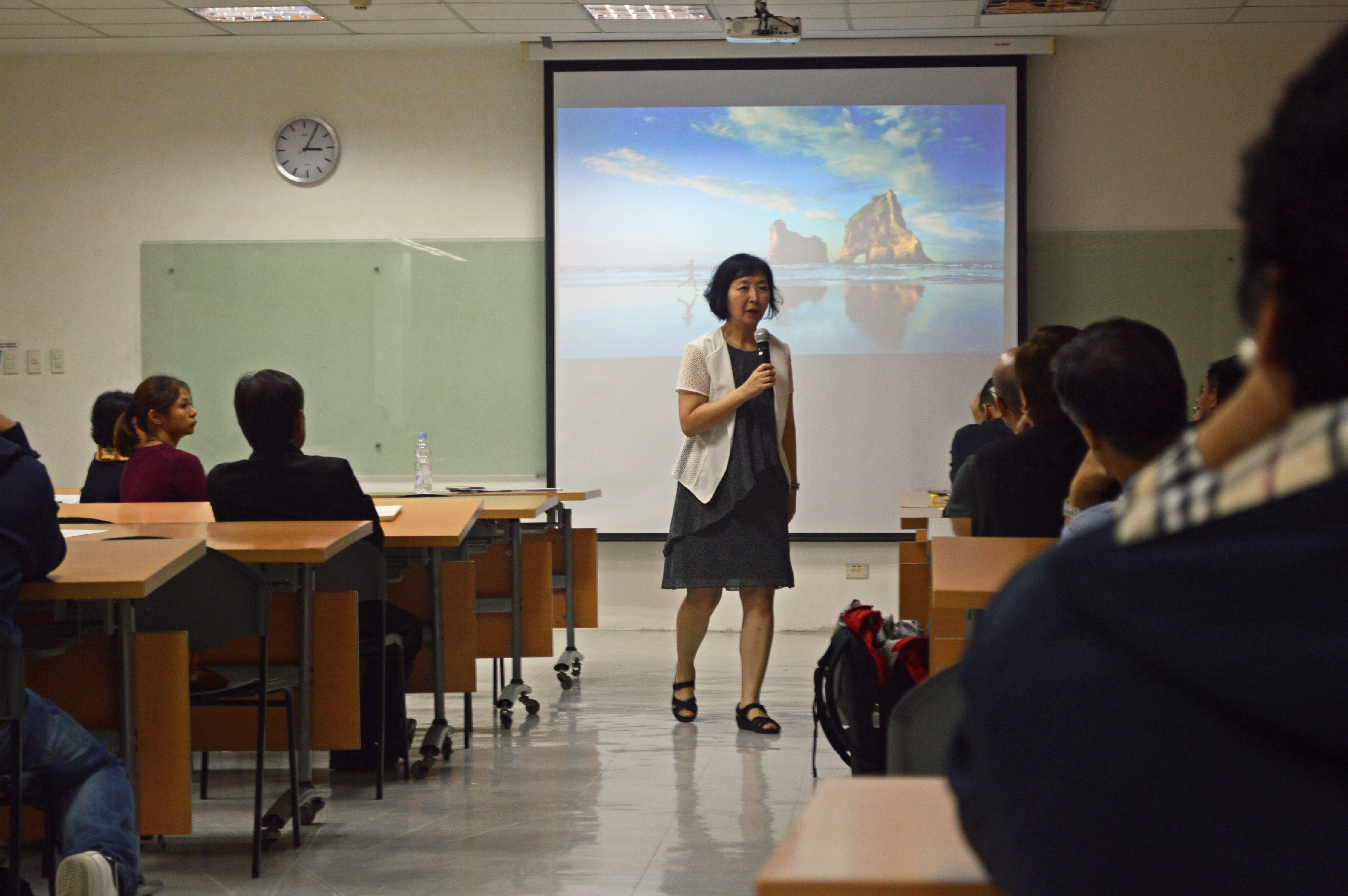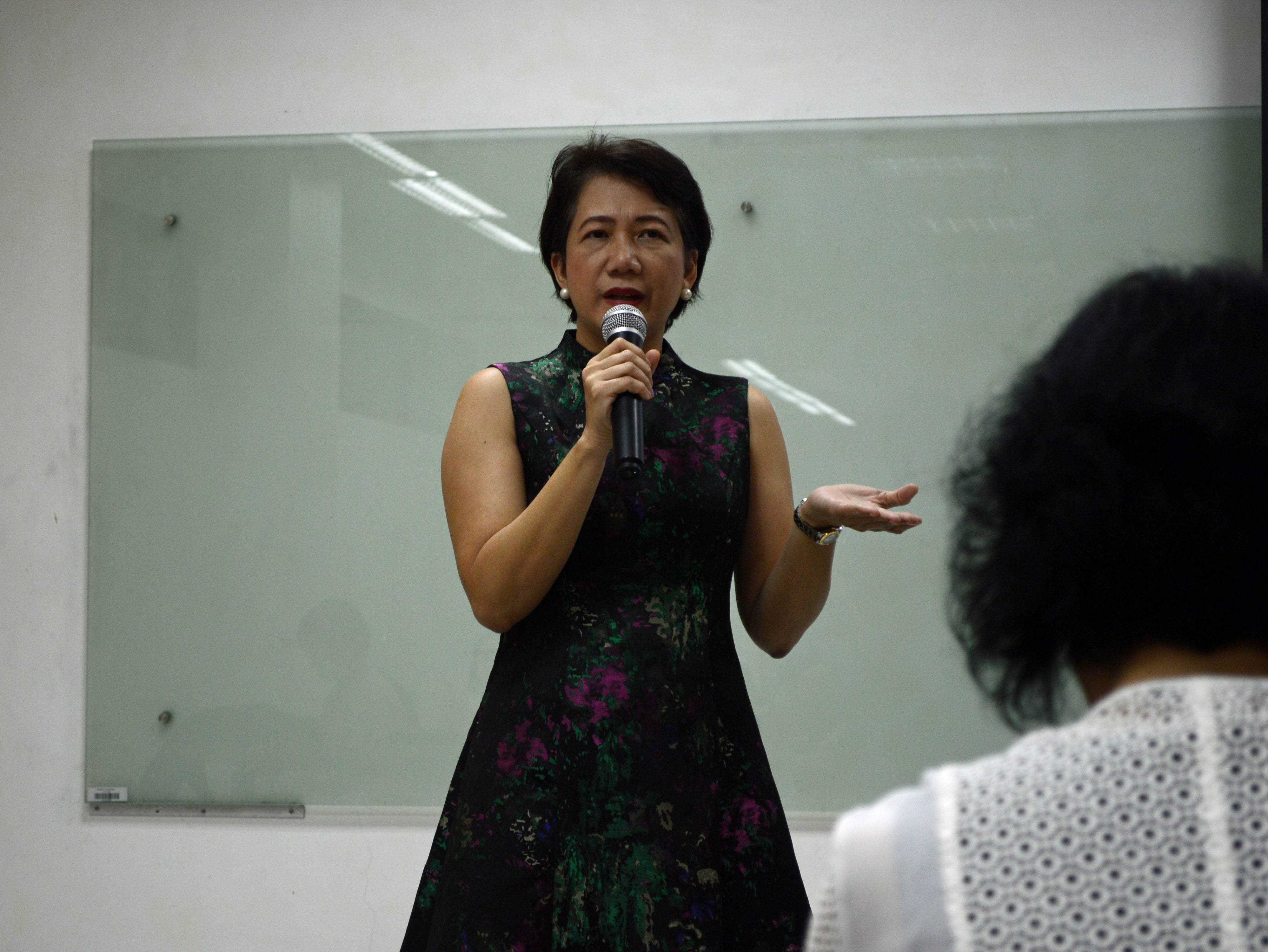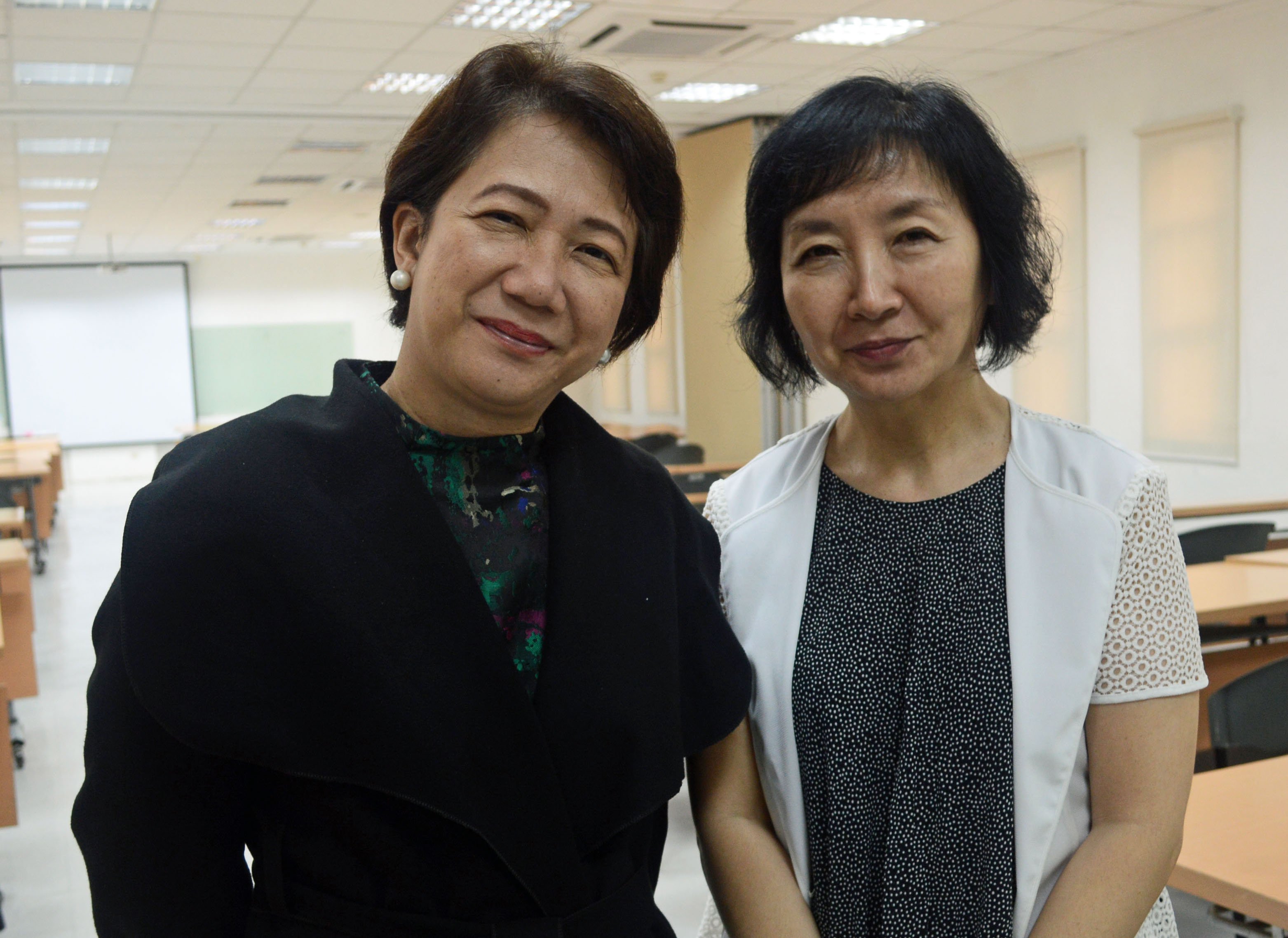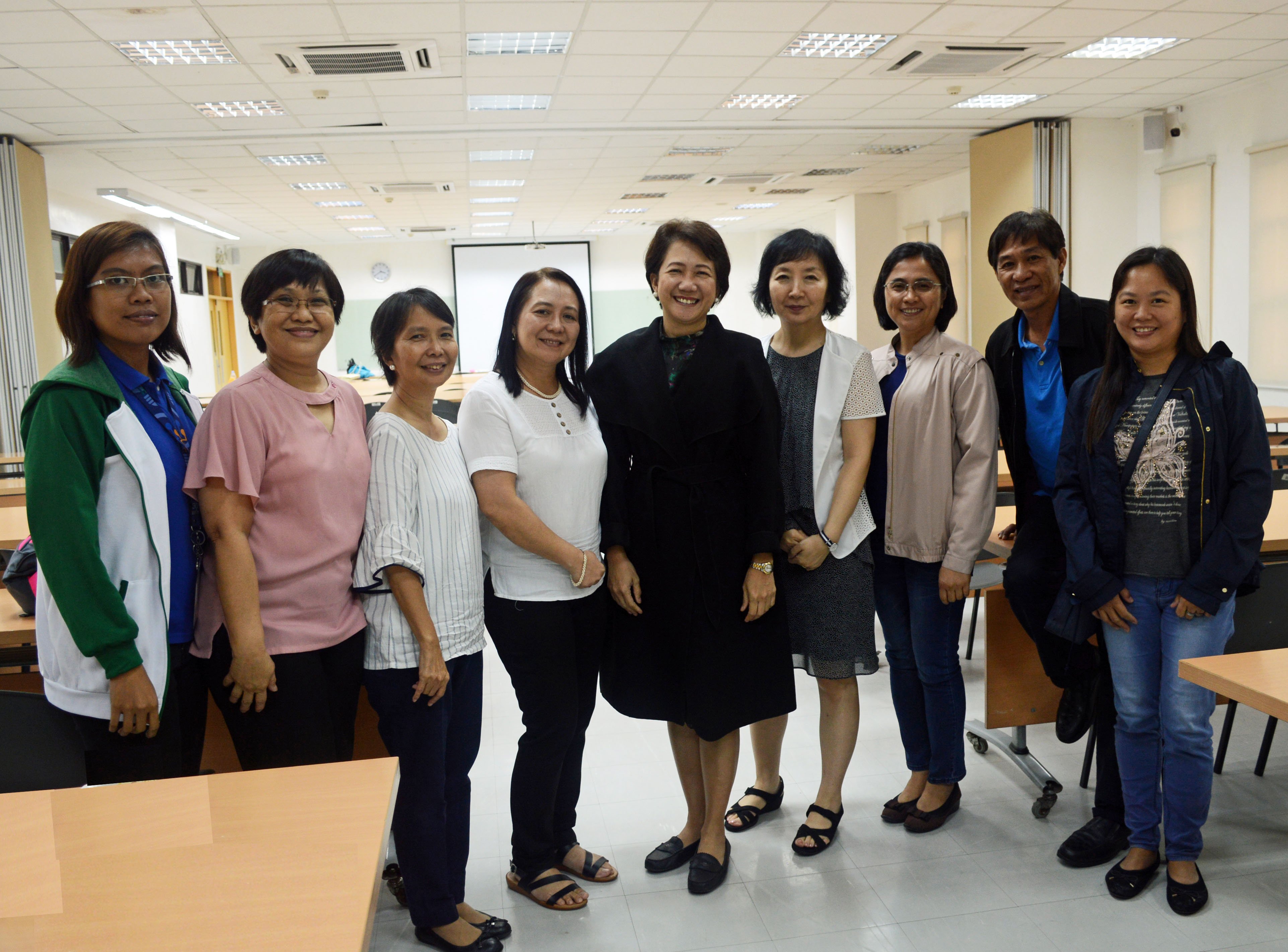 See more photos from the seminar.
This is seminar is organized in partnership with the Natural Sciences Research Institute (NSRI).