The Philippine Genome Center supported by the Philippine Council for Agriculture, Aquatic and Natural Resources Research and Development (PCAARRD) – Department of Science and Technology (DOST) organized a workshop for representatives from some of the participating ASEAN countries during the 9th Informal ASEAN Ministerial Meeting on Science and Technology (IAMMST-9) held in October 2016.
Project Duration: September-October 2017 | National Science Complex, UP Diliman, Quezon City 1101
---
Introduction to Next Generation Sequencing and Data Analysis
The training-workshop was conducted in two batches with the first session for representatives from Cambodia and Brunei on Sept. 25-29; and the second session attended by participants from Myanmar, Lao PDR, and Philippines from Oct. 16-20. The workshop includes a five-day training program on Library Preparation, Next-Generation Sequencing, and Bioinformatics (Command line Interface and Linux, High-throughput Sequence Assembly, etc.). Dr.  Ma. Anita M. Bautista, Program Director for the PGC – DNA Sequencing and Bioinformatics Facility serves as the project leader for the workshop. The training's objective is to develop academic ties with researchers and scientists from participating ASEAN countries.
---
September 25-29: Cambodia, Brunei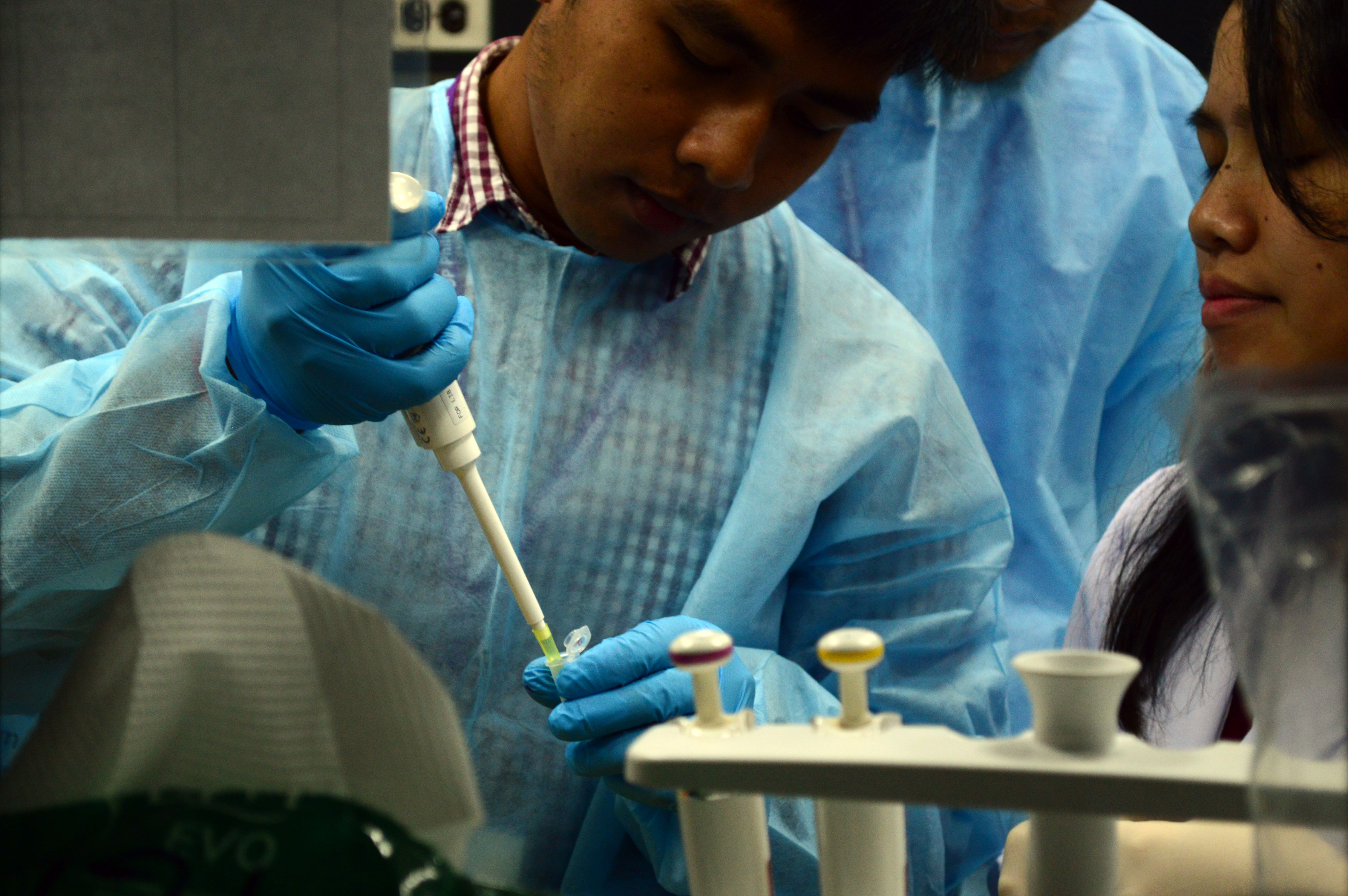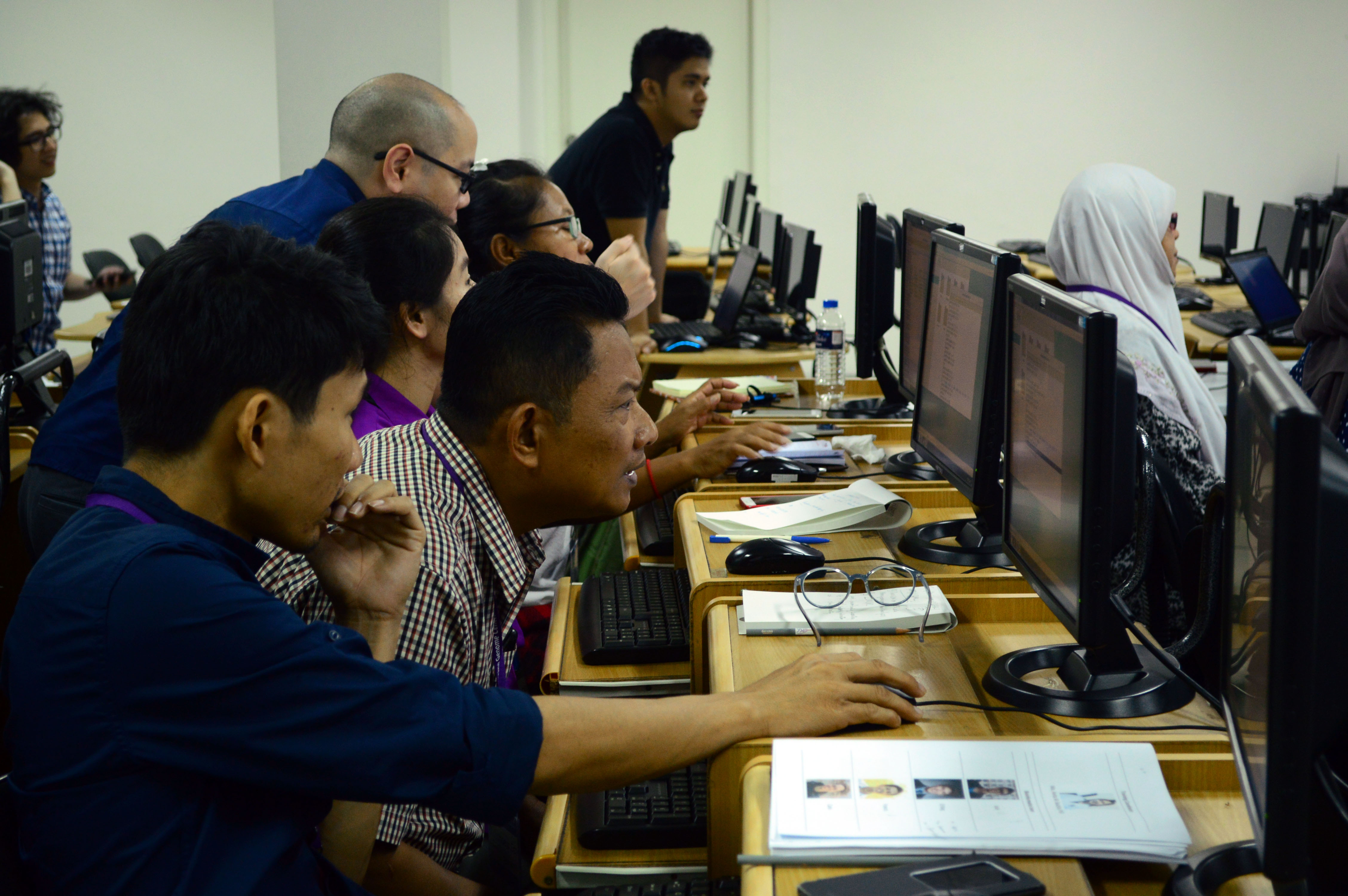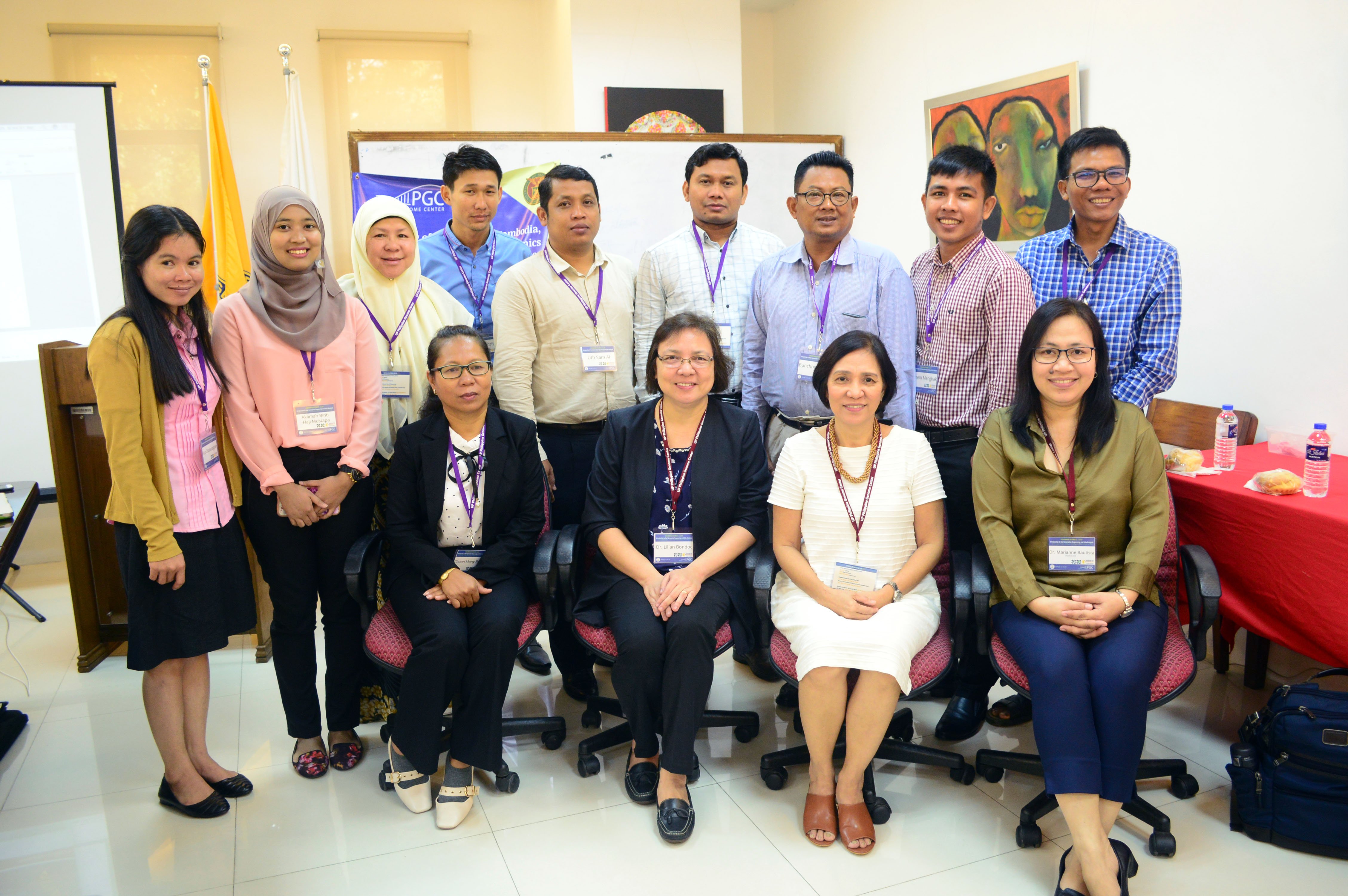 ---
October 16-20: Lao PDR, Myanmar, Philippines